welcome!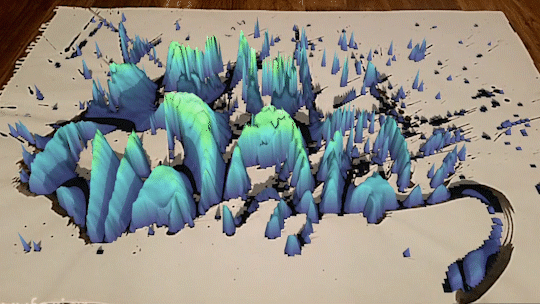 you found my art!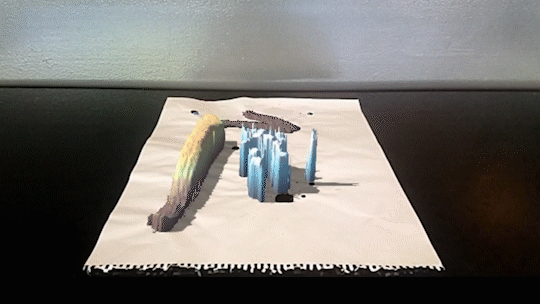 I make games, installations, and other interactive doodads. well...and sometimes I make videos and gifs writing custom code to do curious things.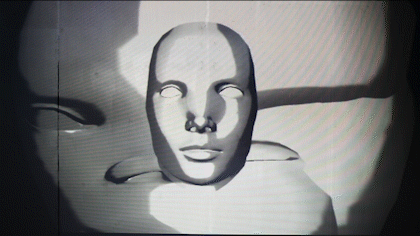 peruse the header by category to see what I have made.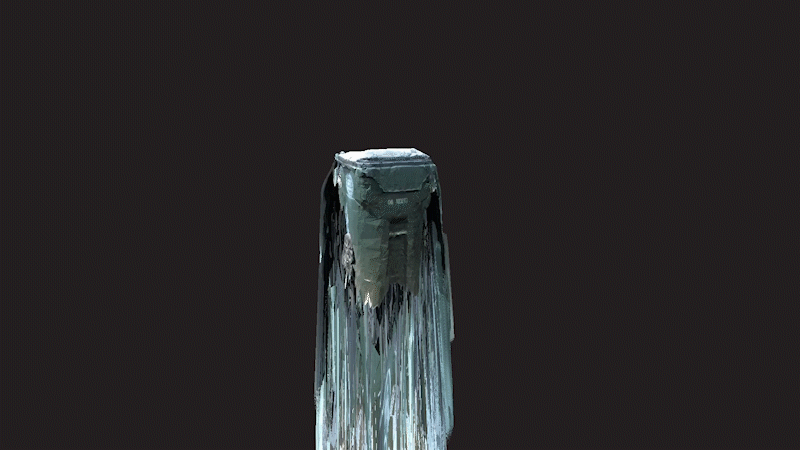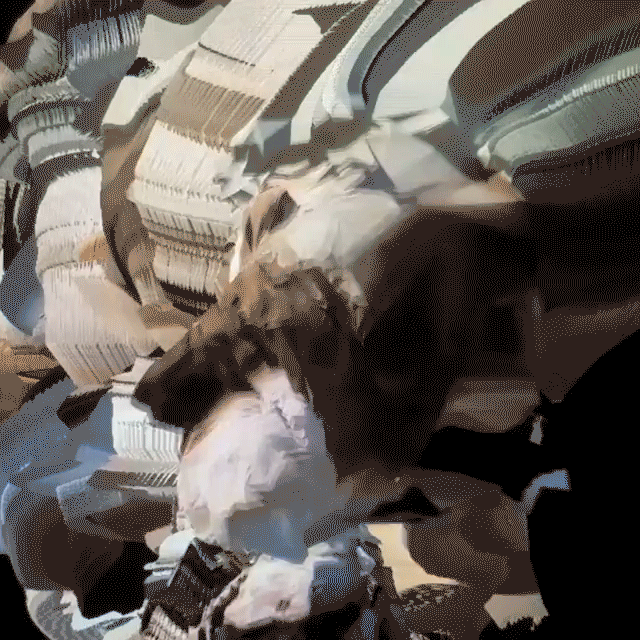 Sure, you can keep scrolling to see more peculiar imagery.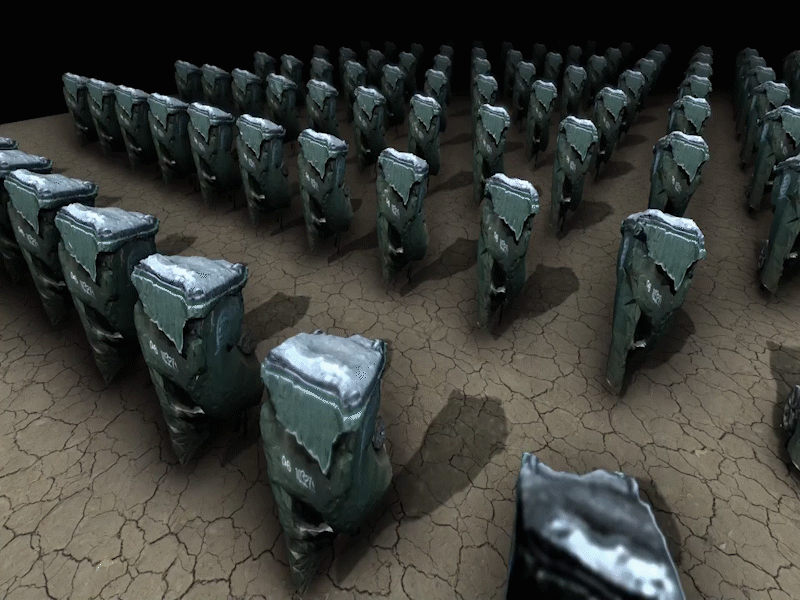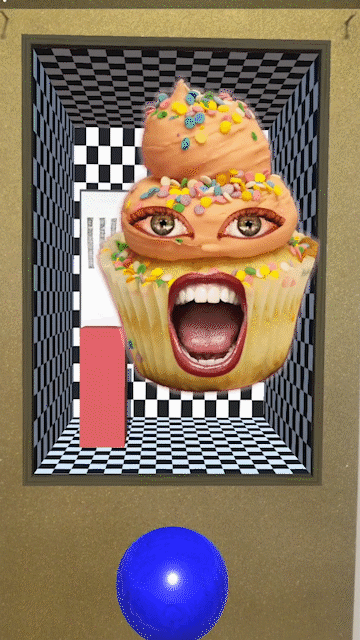 have you ever seen 20 Herbies look so majestic?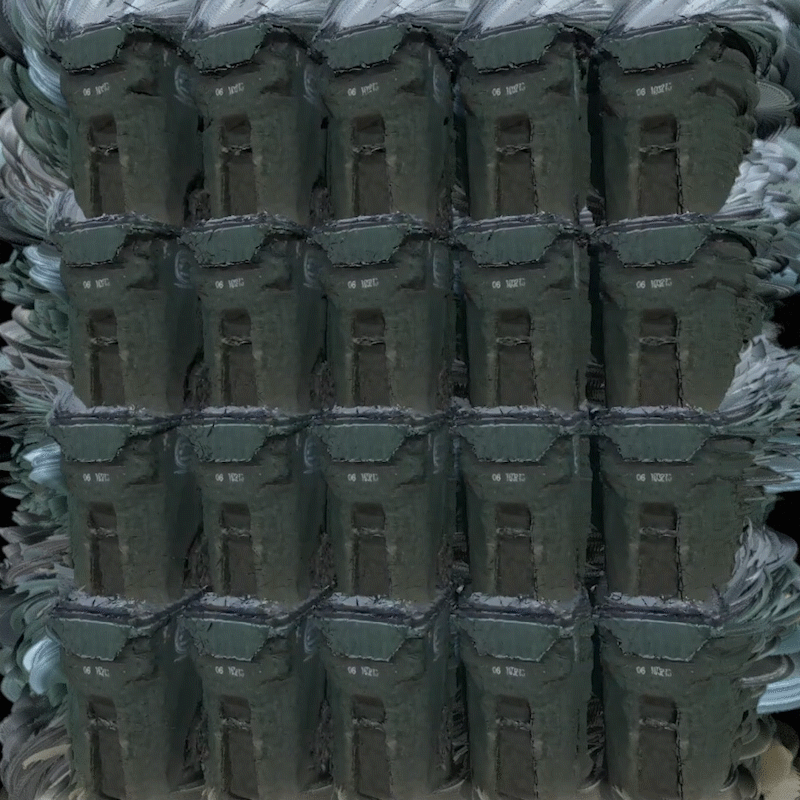 Below is a friend of mine on vacation in San Luis Obispo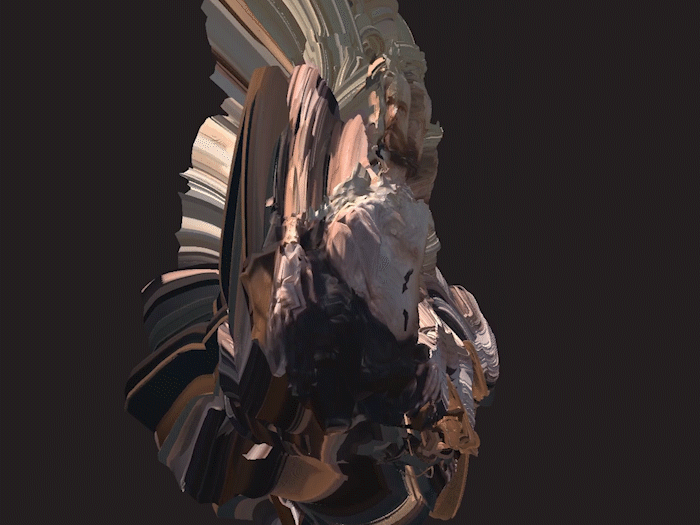 And this is what a dog looks like travelling at 30,000 feet in an airplane with the door open right before a jump.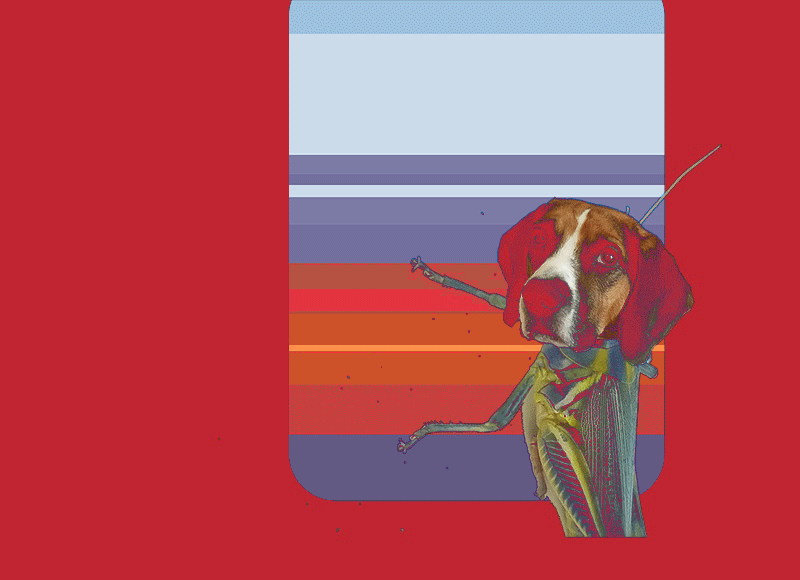 And this is me one time when I got stuck in a bush during a performance.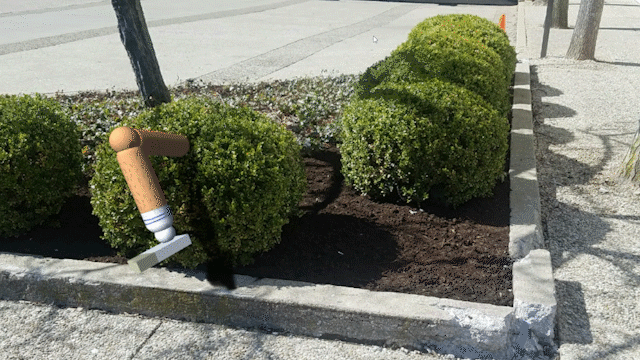 Alas our story has come to an end for now. How about checking out my new video project "ontopolologies"? Or download the game "Peter Padder Pauleypop" and take them for a spin?