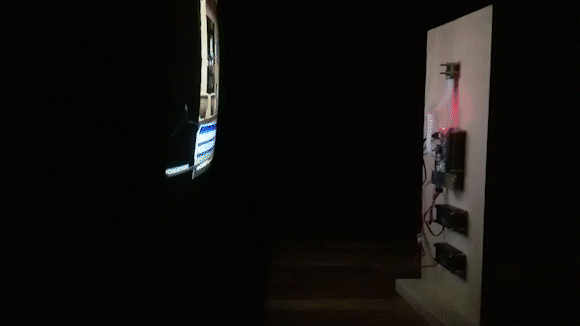 Tilly and Telly (work in progress)
Tilly [mLA 1] sits in an empty room watching network television on an old cathode ray television. Tilly writes haiku about the television programming 24 hours a day, sending the haiku to a server. An API allows anyone to request the latest haiku from the server. Currently the haiku is displayed on the home page of this site.
note: At times the haiku online will not update, as Tilly is still under development and not always feeling up to posting.
Materials
Custom software, hardware mounted on oak, cathode ray TV, digital to analog converter, digital antenna
</div> </div>