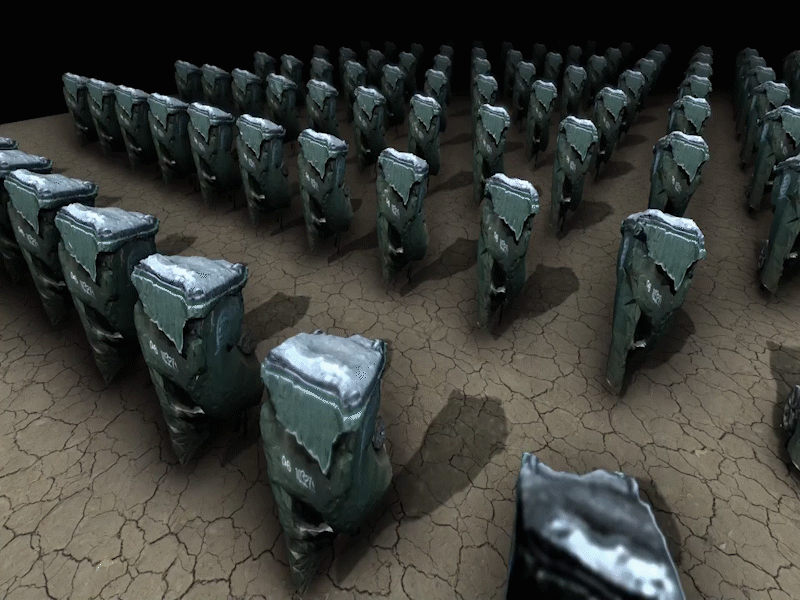 Garbage cans marching in unison along the fractured earth signals our attention. We hear the sound of heavy artillery.
"Hey, you bastards!" a voice calls.
The man in charge of the fire, General Hogg, has been ordered to take his place. Hogg leads the fire in this isolated part of the map. His orders, and those of his subordinates, are based on the concept of "dire weather" and are intended to serve what's called "the Great Fire in a Land of Fear". What's more, Hogg's troops have seen and killed more than 10,000 civilians during his thirty years as an Army general. The fire and its destruction have affected the people around him, which has allowed the local officials, who are all members of the American Forces, to put up a stand against it.
"Hogg's people were pretty lucky we made it on time." said the official in black.
"That means it would be better if all the fire that comes in is from the American Legion. Otherwise it will be difficult for the civies to keep an open mind about it."
"I'll get all their asses sorted out. Give me the fire department in every town and hold on until you get your hands on a grenade."
So there it is.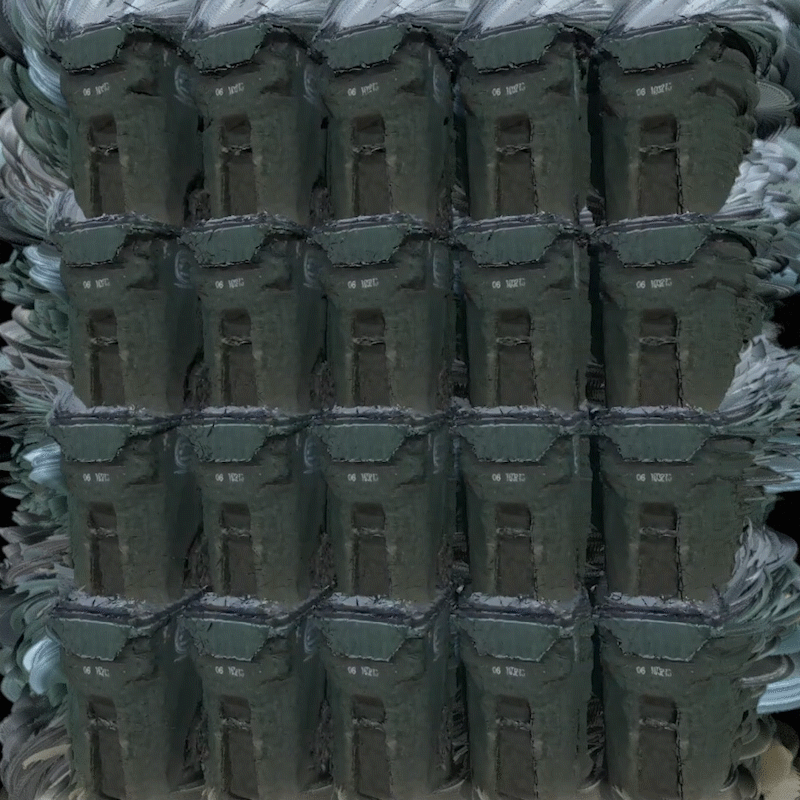 What could possibly be more dangerous than the U.S. Army. The few who understand are starting to get restless…they're not the only ones.